Have you ever wondered why Mary is so important to our faith as Catholics? We turn to her in prayer, in the Mass, in the Rosary, and in Maria devotions. We honor her with special feasts celebrating the significant events in her life. We place images of her in our churches and homes. Get to know this extraordinary woman, and know she is your mother too.
Couples for Christ invites you to join us for 3 nights, to learn more about Mary - from October 22nd to October 24th with Fr. Morrison La Porte of Curacao at the Risen Christ Church in South Reward from 7pm to 9pm.
The themes for each night are:
Mary in the mystery of Christ;
Mary woman of the Eucharist;
May in the lives of all Christians.
See you there!
FAMILY FUN DAY 2018 is planned for Sunday, November 4th at the grounds of the Risen Christ Church in South Reward. Lunch tickets are available at U$10.00 and U$12.00 for fish plate. Please support this event as it aims to raise money to pay for our insurance which comes to U$50,000.00. Thank you.
On Sunday, September 30th, the church celebrates Catechetical Sunday focusing on the theme "Enlisting Witnesses for Jesus Christ. " Catechist from our parish will be called forth to be re-commissioned for their ministry at the Mass at the Risen Christ Church in Reward at 11:00 a.m.
Catechetical Sunday is a wonderful opportunity to reflect on the role that each person plays, by virtue of Baptism, in handing on the faith and being a witness to the Gospel.
THE SCHEDULE OF THE CATECHETICAL CLASSES is as follow:
In Philipsburg in the Parish Hall;
Monday's at 7:00pm; RCIA (Adults)
Tuesday's at 4.00pm; Post-Communion
Wednesday's at 4:30pm; Confirmation Year 1 and Year 2
Thursday's at 4:00pm; F. Communion Year 1
Saturday's at 10:00am; Baptism class for Children and Youth
In Reward in the Risen Christ Community Center;
Saturday's at 9:30am; F. Communion Year 1 and 2, also for Confirmation Year 1.
Saturday's at 5:30pm; Confirmation Year 2 (Tr. Osnel)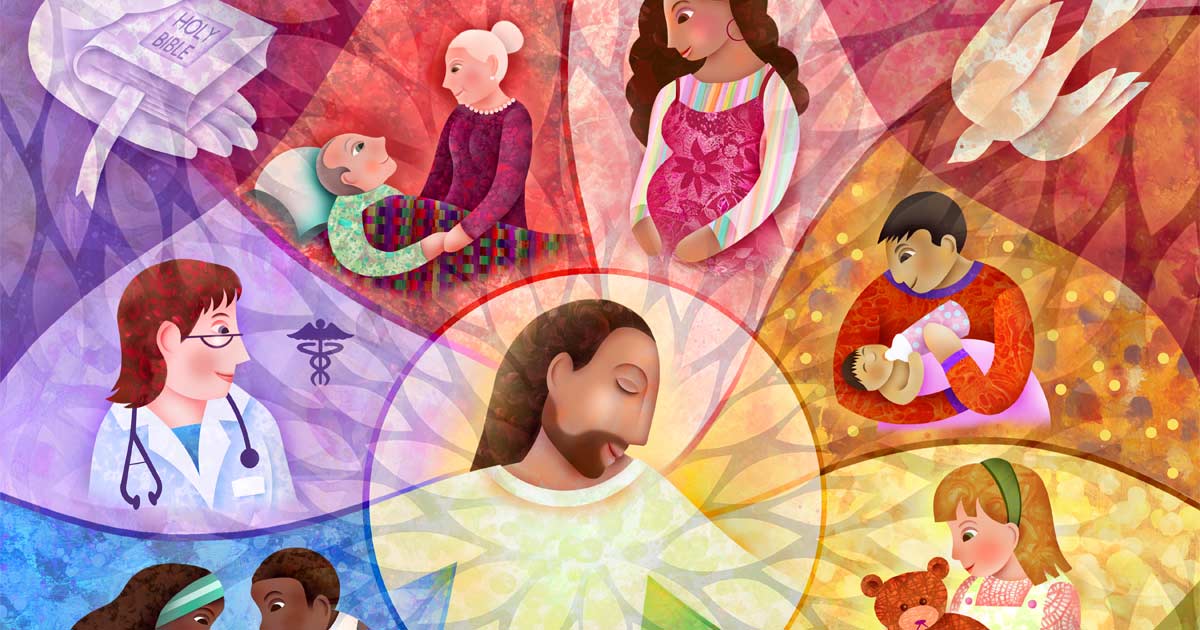 Mary, Star of the Sea Church in Simpson Bay reopened on Sunday, August 19th for all services after major renovations. We would like to thank for all donations and prayers during the time of restoration. We thank God for being back at our little church. Please join us at Mass on Sundays at 5:00 pm.
More Articles ...
Contact

Us

St. Martin of Tours Catholic Parish

Address : Frontstreet 51, Philipsburg
Country : Sint Maarten
Phone : +1 (721) 542-2303
Fax : +1 (721) 542-5892
Email church : adamokjam@gmail.com
Email website: catholicchurchsxm1@outlook.com

Subscribe to the weekly bulletin by sending an email 
to catholicchurchsxm1@outlook.com